Here at Cline Agro Services we are able to repair a variety of equipment including but not limited to: Agricultural Equipment, Utility Vehicles, Quads, Lawn tractors, trailers etc.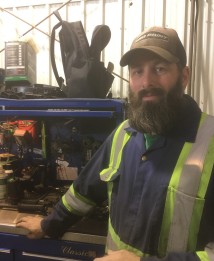 Mike Williams
Mechanic
I have been pulling wrenches for over 24 years. I am Polaris Gold Certified in ORV, Snow, Indian, Slingshot and Victory. Also I am John Deere Master Tech Certified, Briggs Engine Certified and Kawasaki Engine Certified mechanic. Having been certified in all of these areas, I bring a vast knowledge in a variety of equipment and would be happy to help you with yours. Outside of work I farm with my family east of Ponoka where we raise goats. We also run a Pumpkin U Pick farm in the fall with a wide variety of pumpkins all shapes, sizes and colors.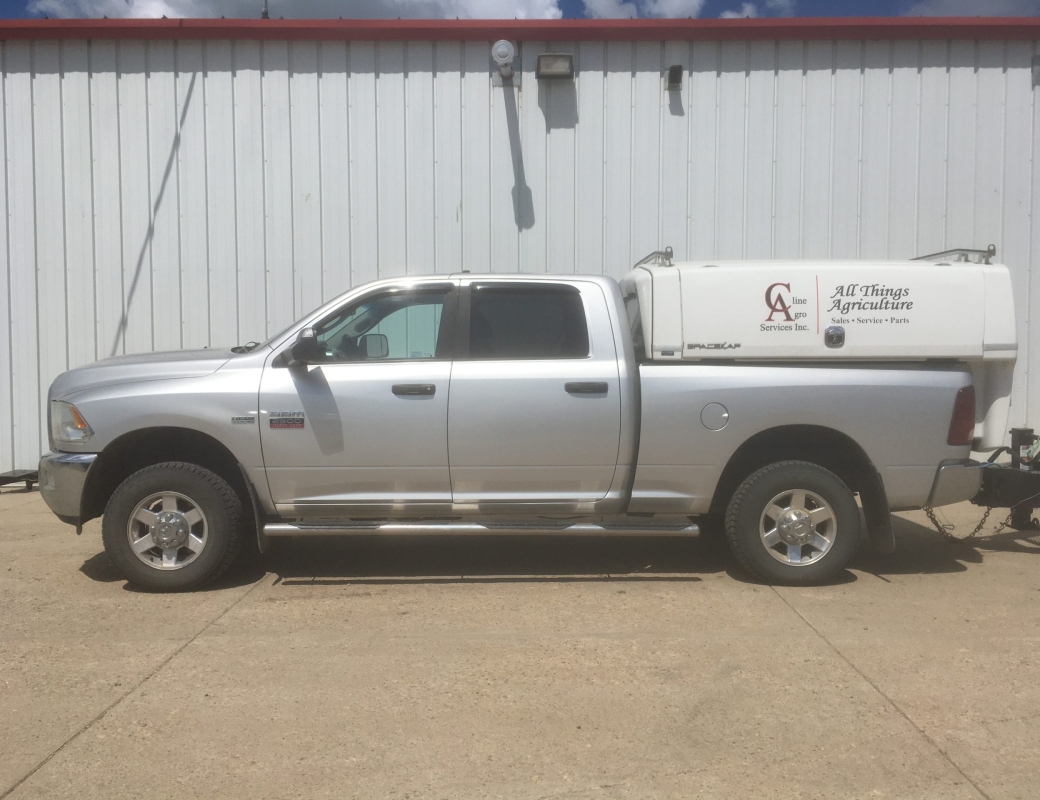 Jason Cline
Heavy Duty Mechanic/Owner
email:jason@clineagro.com
I grew up here in Ponoka on our family farm just NW of Ponoka. For over 30 years I have worked in the agricultural field throughout Alberta. Having worked in all areas of agriculture I bring many years of experience and a vast array of knowledge so that I can assist you in your sales, service and parts needs. Stop by or give me a call or send me an email and I will be happy to assist you.