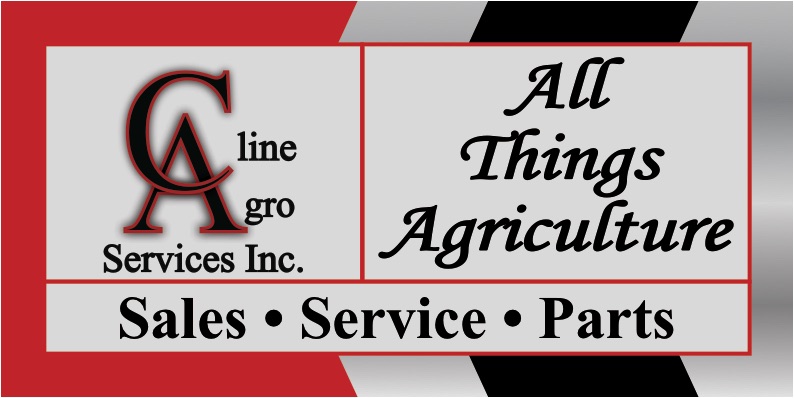 Cline Agro Services Inc.
All Things Agriculture
Welcome to Cline Agro Services Inc. and thank you for taking time to view our website. We are a local family owned and operated agricultural based business where we strive to offer our customers a more "traditional" dealership experience. Whether you are a large farming operation or a small acreage owner we strive to offer the best customer experience possible and build business relationships on trust and honesty. No matter what your agricultural requirements, we are here to assist you in any way we can.
We offer a number of services which include the sale of both new and used farm and acreage equipment along with the attachments, equipment repair both in shop and on farm, as well as parts sourcing. When you are looking for a particular piece of equipment, have a unit that needs repair or searching for those hard to find parts please contact us and we will be happy to assist you.