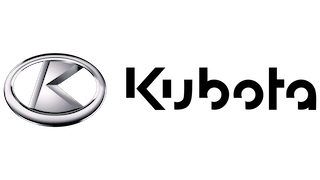 Cline Agro Services Inc. a local place to purchase your specialized equipment.
If you are looking for a piece equipment, attachment, or utility vehicle that is not visible on our website please feel free to check out the Key Ag Kubota link as we are a satellite dealer for them and would be happy to bring it in for you.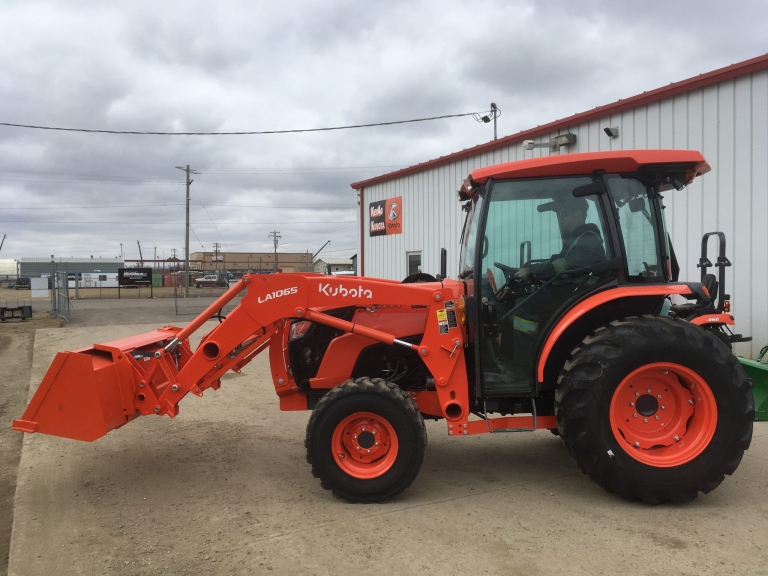 Kubota MX6000 4WD Cab Tractor with Loader
Need an affordable versatile tractor big enough to move hay bales or pull a hay tedder and rake? The MX6000 is the ultimate package when it comes to a tractor that can not only fit those larger compact applications , but also those smaller utility applications. This tractor is designed for arena grooming, snow removal, dirt work, loader work, moving bales with the 3-point hitch and front loader, pulling hay rakes and tedders . Even commercial uses like construction projects, turf management or poultry farms.
63.4 HP DSL HST-3 4WD Cab Tractor
Phone for price. 403-783-2355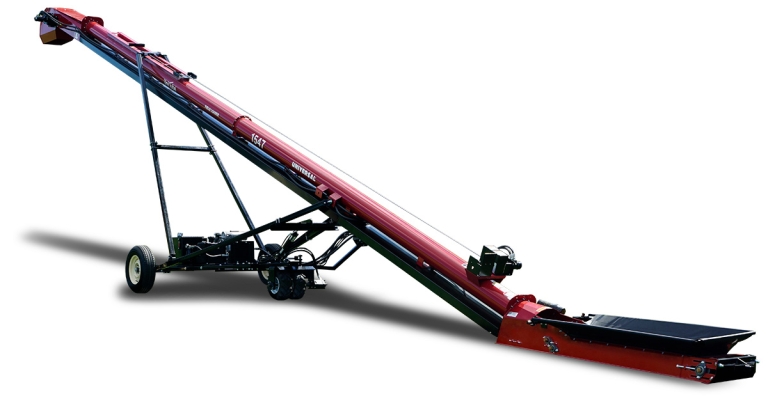 Uni Tube Self-Propelled Field Loader -1500 Series
1500 Series with gas powered self-propelled kit. The Self-Propelled Kit features a self-contained hydraulic self-propel package that allows control of all field loader functions, including steering to easily maneuver and drive your field loader across the ground. It also allows hydraulic running of the belt and raising and lowering to the appropriate filling height, all from the same valve as the steering and propel functions. Length of 47′ (19′ Discharge height) with 15 inch belt. Up to 7500 bushels per hour capacity and a 26.5 HP Kohler fuel injected gas engine.
Please call for price.
Kubota RTV-X900W
Powerful 22HP Diesel Kubota built and trail proven 3-cylinder liquid cooled engines have a well earned reputation for dependable performance even in the harshest terrains. VHT-X (Variable Hydraulic Transmission) transmission where the engine torque is maximized through advanced variable displacement HST motor, resulting in a wider torque band. The high-rigidity steel frame isolates the occupants from noise, vibrations and harshness. Front and rear independent suspension on all four wheels ensures a truly exceptional ride. True 4-wheeel drive with a limited slip front differential and a locking rear differential help reduce wheelspin to a minimum, giving you greater control and a smoother ride on rough or muddy terrain. Get in, buckle up and enjoy an advanced level of driving performance.
Equipped with factory spray in liner and block heater.
Please call for price. In stock.